CrowdStrike and the CERT NZ Critical Controls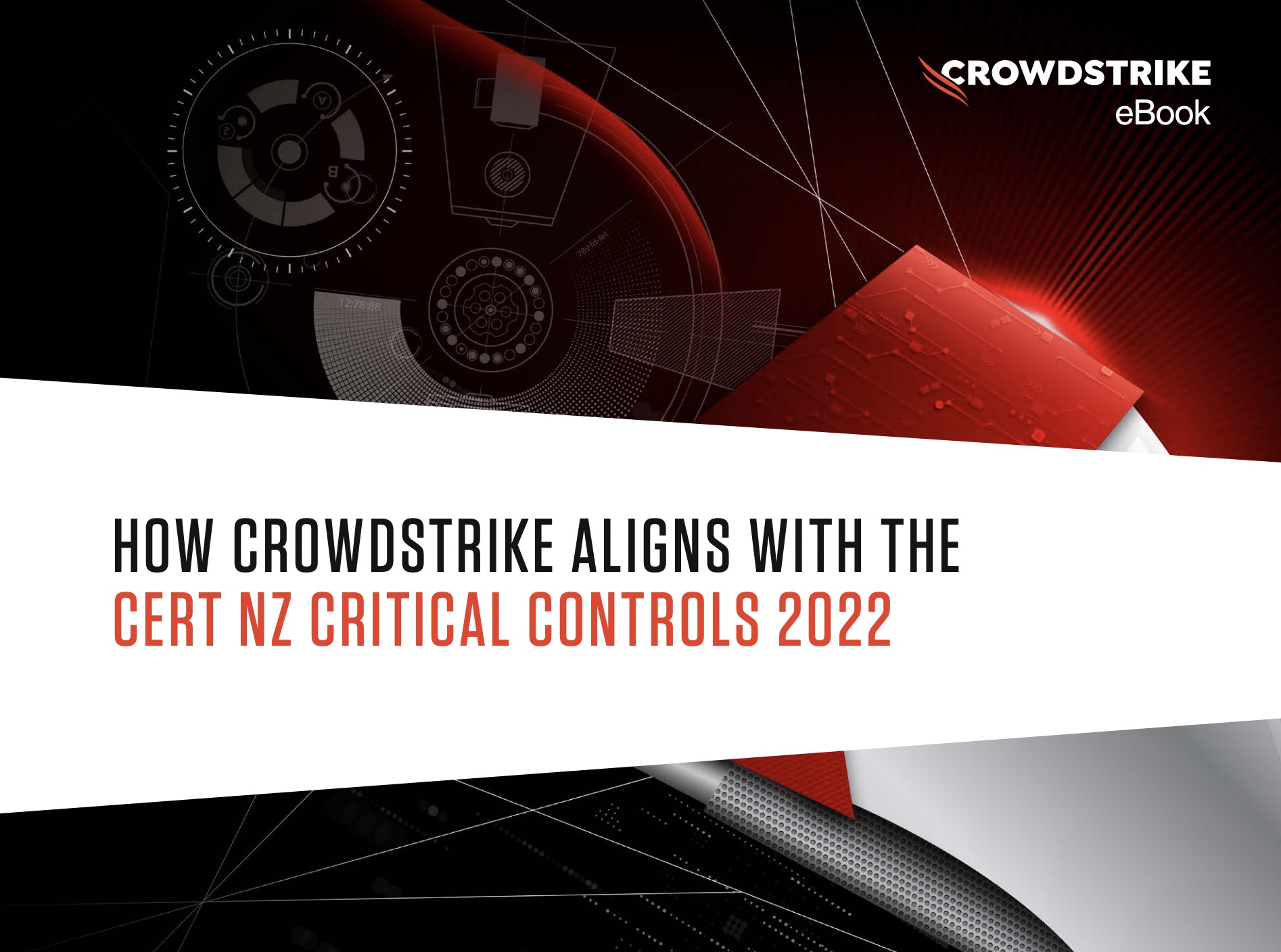 CrowdStrike's alignment with CERT NZ Critical Controls 2022
CERT NZ Critical Controls 2022 is a list of 10 mitigation strategies to help businesses detect, contain and prevent cyber security threats. Every year, CERT NZ develops the Critical Controls list according to data, insights and security incidents observed over a 12-month period to help organisations decide where best to allocate funds and resources.
Download this document to see how CrowdStrike and CrowdStrike Store partners uniquely align to each of the 10 mitigation strategies. CrowdStrike routinely forges such partnerships to create robust cyber security solutions — powered by the market-leading, cloud-native CrowdStrike Falcon® platform — that improve an organisation's security posture by focusing on protecting resources such as identities, data and applications, while minimising the attack surface and adversaries' access to development environments, corporate networks and infrastructure.
For technical information on installation, policy configuration and more, please visit the CrowdStrike Tech Center.
VISIT THE TECH CENTER