Law Firms and Insurance Carriers
Get your clients back to business faster with CrowdStrike Services
Reducing Cyber Claims
Stopping breaches is CrowdStrike's singular focus. The CrowdStrike® Services team is at its strongest when investigating ransomware and advanced persistent threats with hands-on keyboard activity across highly distributed attack surfaces, leveraging highly-skilled forensic consultants, together with threat intelligence and threat hunting teams, to quickly contain threats and recover endpoints with minimal business disruption.
---
BREACH SERVICES
CrowdStrike Services delivers incident response and proactive services that help your clients reduce their risk in advance of sophisticated attacks, reduce losses related to cyber claims during an incident, and review and enhance their security posture after a breach has occurred.
PRE-BREACH
CrowdStrike can help your clients prepare for a breach using adversary simulation exercises and today's sophisticated attack vectors to test their response and identify gaps in their tools and processes.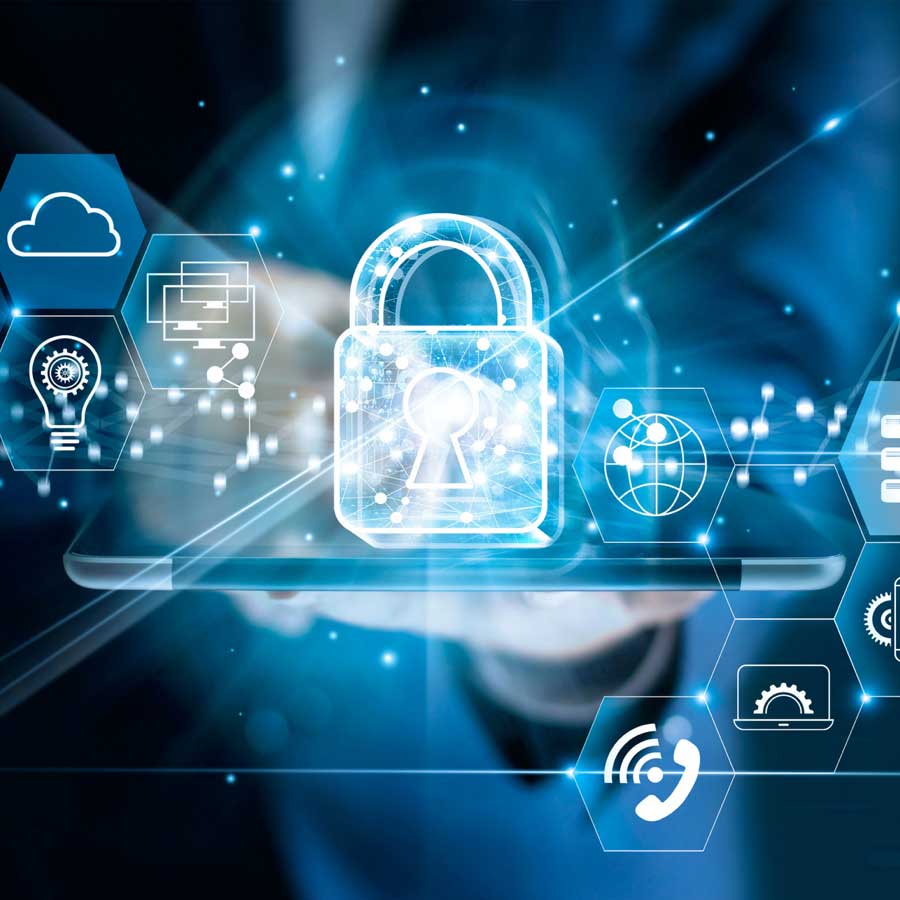 BREACH
CrowdStrike delivers incident response and forensic investigation services that help your clients quickly contain attacks and recover endpoints efficiently to return to normal business operations and reduce the cost of their cyber claims.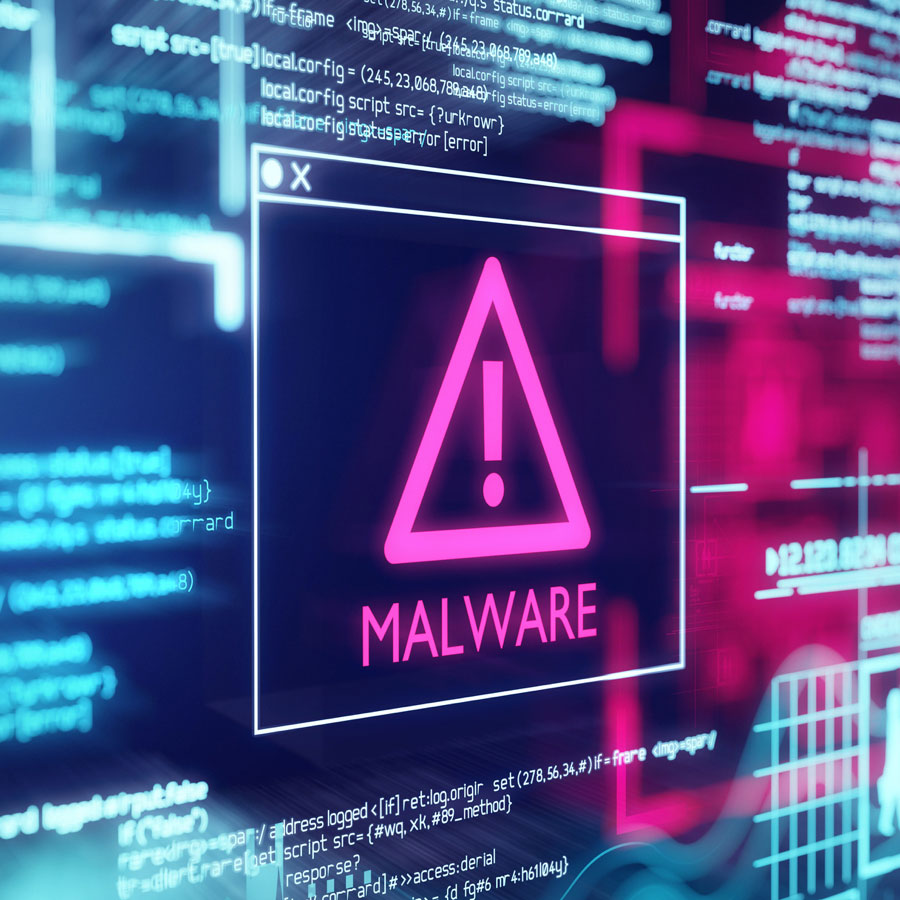 POST-BREACH
CrowdStrike can continue to help your clients in the wake of a breach to investigate the incident and review their cybersecurity practices to create an improvement plan that will reduce the risk of future breaches and cyber claims.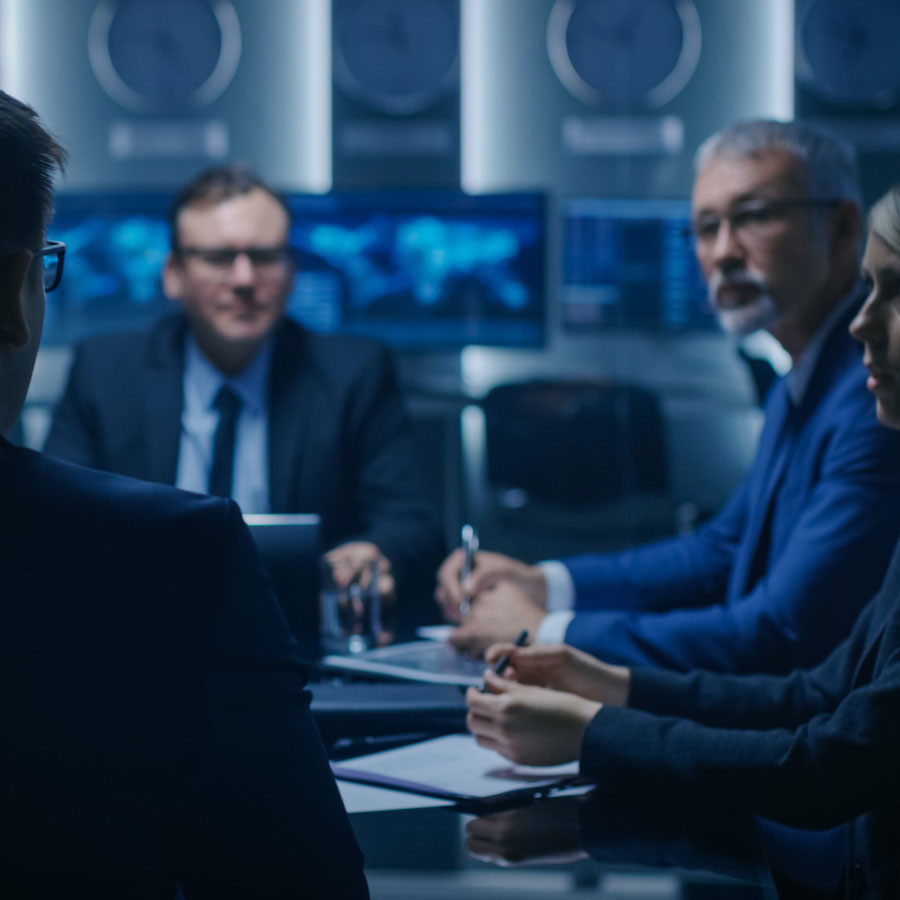 Why Work With

CrowdStrike for Breach Services?
Personalized Support
Relationship based partnerships:
The Services team works closely with firms to develop trust and open communication.
Customized engagements and supporting documents:
You are provided with a clear roadmap to recovery from Day One.
Your Trusted Advisor:
CrowdStrike drives positive results with your team to get you back to normal business operations faster.
Proven
Expertise
Unmatched Skills
Engage directly with experienced consultants with decades of cyber forensics experience.
Remediation that starts immediately:
The CrowdStrike Falcon® platform enables immediate visibility and insight to identify attackers and eject them.
Unrivaled intelligence:
Benefit from intelligence that helps identify and understand who is in the environment and why.
Positive
Outcomes
High quality and high value:
CrowdStrike responds with speed & efficiency, leading to fewer hours incurred and lower costs to clients.
Proven results:
The vast majority of incident response engagements leads to an ongoing relationship with CrowdStrike.
Industry recognition:
CrowdStrike Services has consistently received industry-leading recognition from analysts and third parties.
Accreditations and
Third-Party Validation
CrowdStrike is consistently recognized as a leading provider of services and endpoint protection solution by industry analysts, independent testing organizations and security professionals.
IDC MarketScape Names CrowdStrike® a "Leader"
IDC MarketScape: U.S. Incident Readiness, Response and Resiliency Services 2018 Vendor Assessment
Download Report
Gartner Peer Insights "Voice of the Customer": Endpoint Detection and Response Solutions
CrowdStrike has the highest overall rating in this Voice of the Customer report for the second year in a row
Download Report
CREST

&

NSA CIRA

Accredited