IT Hygiene and Vulnerability Management Work Together to Protect Remote Workforces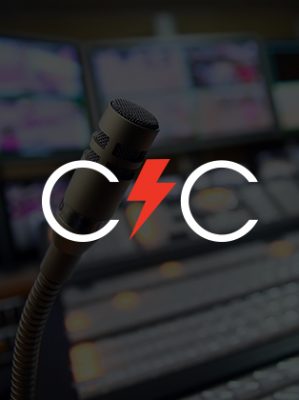 ON-DEMAND
With so many organisations forced to rapidly move employees en masse to remote working environments, security teams face a critical challenge – how do we protect our workers from weaknesses in our systems? How can you tell if our accounts, assets and applications are safe? The loss of visibility and control of these systems and data could result in weakened defenses, which could lead to an opportunity for an attacker. As CIOs and CISOs grapple to understand the implications of incomplete and inaccurate data, cyber criminals are capitalising on human error and complacency, coupled with out-dated, non-compliant and exposed systems.
Join CrowdStrike Director of Product Marketing, Scott Taschler, as he addresses this challenge for security teams, discussing visibility, vulnerability assessment and management, and cyber hygiene. Scott will outline some of the specific challenges organisations like yours now face and share:
The vulnerability risks in working remotely
How to keep your VPN free, while still maintaining complete endpoint visibility
How to efficiently manage vulnerabilities on those hosts with critical detections
The identification of shadow/rogue applications
How to manage application usage
Webcast attendees will gain access to a free limited time offer trial of Falcon Discover and/or Falcon Spotlight, so make sure you register.
Featured Speakers
Scott Taschler
Director of Product Marketing, CrowdStrike
Scott Taschler is a 20+ year veteran of the cybersecurity industry, with a strong focus on optimising workflows in the security operations center. In his current role as director of product marketing for CrowdStrike, Scott works with organisations all around the globe to understand the biggest barriers to productivity and to drive thought leadership on optimising incident response and threat hunting. Prior to CrowdStrike, Scott spent 14 years as a technical leader for McAfee, with deep expertise in SIEM, incident response, threat intelligence, and other building blocks to a successful SOC. Scott is based in Minneapolis, MN.
For technical information on installation, policy configuration and more, please visit the CrowdStrike Tech Center.
VISIT THE TECH CENTER