Navigating the Current Healthcare Threat Landscape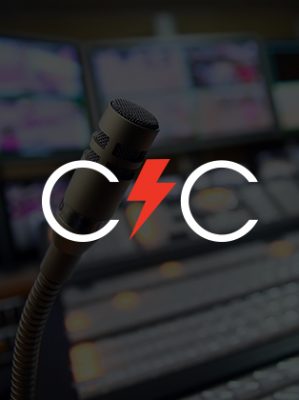 ON-DEMAND
Millions of healthcare records have been stolen and despite healthcare organizations pouring billions of dollars into security — breaches continue to occur. Unfortunately, while the electronic personal health information (ePHI) stored on endpoints is valuable to patients, physicians, and healthcare providers, it's also highly sought after by cybercriminals.
Please join Scott Jarkoff, CrowdStrike Director, Strategic Threat Advisory Group, APJ & EMEA, as he leads the discussion on CrowdStrike's solutions for healthcare organisations to protect against attacks, stop threats, and maximise your security resources. Scott will review associated threat actor capabilities and infrastructure, as well as their tactics, techniques, and procedures (TTPs). Come learn how current events, such as the COVID-19 pandemic, are influencing cybersecurity threats, and leave understanding best practices that you can take to harden your company's cybersecurity posture.
Featured Speakers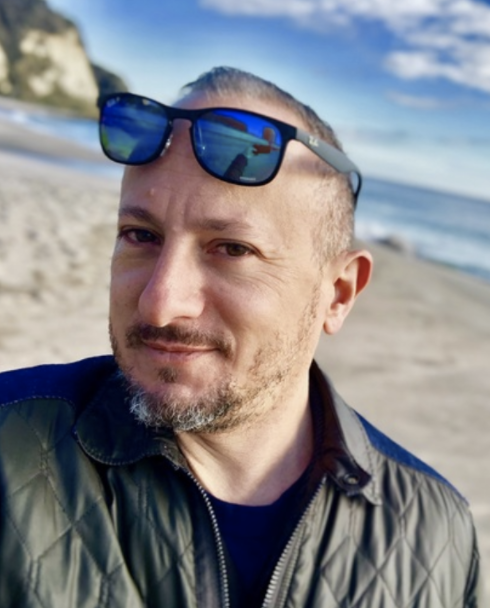 Scott Jarkoff
Director, Strategic Threat Advisory Group, APJ & EMEA, CrowdStrike
Scott Jarkoff is the Director, Strategic Threat Advisory Group, APJ & EMEA for CrowdStrike, and is positioned in Tokyo, Japan. Scott directs CrowdStrike's APJ/EMEA threat intelligence business, serving on a global team entrusted with empowering sales of the CrowdStrike Falcon® Intelligence and OverWatch solutions. He regularly advises and guides customers on methods for operationalising and integrating threat intelligence and threat hunting within a holistic cyber security and intelligence strategy. Scott is frequently interviewed by Japanese media, conducts a diverse array of threat landscape briefs, and provides presentations at various international security conferences and events. Prior to joining CrowdStrike, Scott worked at McAfee Japan for six years, and worked in cyber security and intelligence for the US Department of Defense for twenty-three years.
For technical information on installation, policy configuration and more, please visit the CrowdStrike Tech Center.
VISIT THE TECH CENTER