Prevention and Hygiene: Looking Under the Hood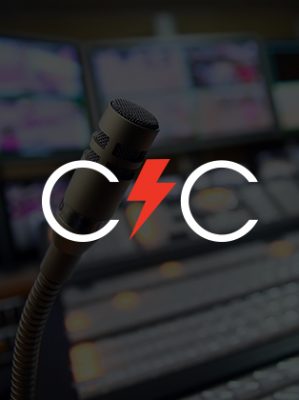 ON-DEMAND
Organisations must be prepared to stop all cyberattacks, but you can't fix what you can't see.
Cybersecurity readiness must include comprehensive visibility across all of your endpoints as well as contextualised intelligence to provide actionable information. This webinar will show you how to evaluate the health of your networks and systems and harden them against threats.
Also, learn from our wellness expert guest on holistic health approaches to practise mental and emotional hygiene that will boost your immune system. Fortifying your body defences and understanding your body, soul, mental and spiritual connection will give you the edge to win.
Featured Speakers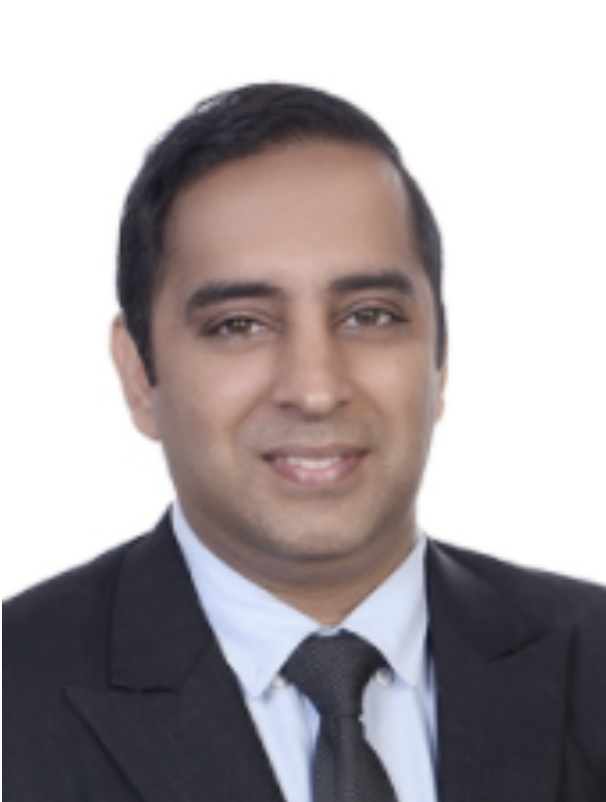 Sanket Bhasin
Cyber Security Specialist - CrowdStrike
As Cyber Security Specialist for CrowdStrike Southeast Asia, Sanket Bhasin brings more than 12 years of experience in IT security. Prior to CrowdStrike, Sanket was with McAfee for more than six years and has extensive experience in helping large enterprise organizations across Southeast Asia implement comprehensive security programs. In addition, Sanket has demonstrated and deployed security architecture to strengthen protection for numerous customers where controls may have been breached and sensitive information compromised.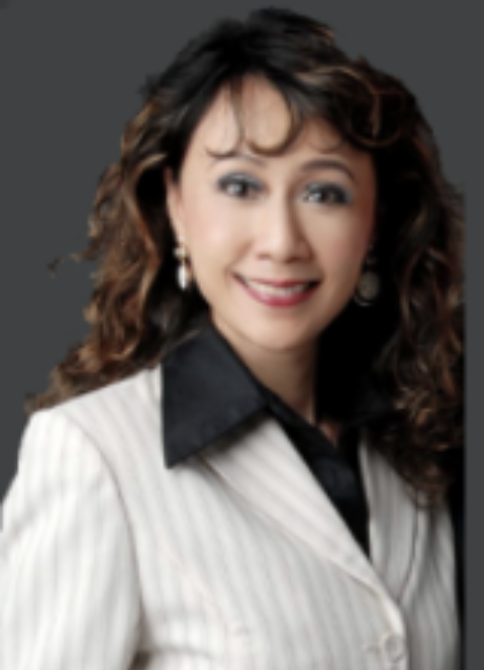 Lisa Ng
CEO - Wellness Consulting Pte Ltd
Lisa Ng, CEO of Wellness Consulting Pte Ltd, has been practising holistic wellness consulting for over 17 years in Australia, Malaysia, Philippines and Singapore. She has consulted for many multinational companies in Asia Pacific. The main attribute that distinguishes her is her passionate congruence in what she teaches & practises as she believes in being a role model. She triumphed over contestants 8 years younger than her to be crowned Classic Mrs Singapore 2015 & then to be crowned Ms Elite United Nation International 2016. Lisa has been featured in Straits Times in 2018 and in 2019 on ONE FM 91.3 as an inspiring role model.
For technical information on installation, policy configuration and more, please visit the CrowdStrike Tech Center.
VISIT THE TECH CENTER